Donald Trump Golf Headcover
Details:
100% hand-stitched Synthetic Duraleather
The headcover will not fade in the sun
The headcover will not stretch out
Driver headcover fits all drivers including the 460 cc drivers
Elastic built into the headcover for a firm fit

The sizes vary slightly because they are all hand made.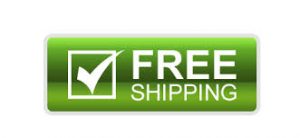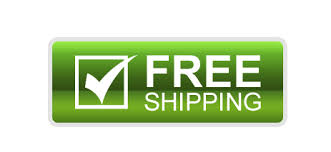 Availability: Usually Ships in 2 to 3 Business Days
Famous American entrepreneur and real estate developer.
Chairman and President of The Trump Organization.
Nicknamed "The Donald."
Timeline:
1970s – After college, works with his father on developments in Queens and Brooklyn.
1980s – Purchases/builds multiple properties in New York City, including Trump Tower (1983), Trump Plaza, and multiple casinos in Atlantic City, New Jersey.
1983 – Buys the New Jersey Generals football team which goes under a few years later when the United States Football League folds.
1990 – One of his casinos is forced into temporary bankruptcy as Trump faces huge debts.
1992 – Two of Trump's casinos file for bankruptcy in order to restructure debts.
1996 – Buys out and becomes executive producer of the Miss Universe, Miss USA and Miss Teen USA pageants.
January 2004 – "The Apprentice," with Trump acting as host, premieres on NBC.
August 18, 2004 – Relaunches a board game called "Trump, the Game," an updated version of a 1989 game with the same name.
November 21, 2004 – Trump Hotels & Casino Resorts Inc. files for Chapter 11 bankruptcy.
January 16, 2007 – Trump receives a star on the Hollywood Walk of Fame.
January 2008 – "The Apprentice" returns, re-branded as "Celebrity Apprentice."
February 13, 2009 – Announces he is resigning from his position as chairman of Trump Entertainment Resorts.
February 17, 2009 – Trump Entertainment Resorts files for bankruptcy. The Trump Organization owns 28% of Trump Entertainment Resorts.
June 1, 2015 –
Says he will make a "major announcement [on] June 16" at Trump Tower, according to a GIF posted on his official
Instagram account
.
June 16, 2015 –
Trump
announces
that he is running for president during a speech from Trump Tower in New York.